The Idea
Looking to leverage the current website by making it available to mobile devices and investing in Adwords and SEO to bring in leads.
 Needed advice on how to increase product sales, extend initial entry into new markets and better utilise marketing spend.
The Challenge
Sole business owner with limited understanding of marketing – especially digital, lack of technical infrastructure and capability to support business operations, restricted budget and no staff.
 While the business had made solid in-roads into retail outlets, the online presence of the product was poor and online sales were low. Visually, the product was not compelling or credible, the website emphasis was on content vs product positioning and sales.
Product messaging needed reworking to better suit the solutions the target audience were wanting.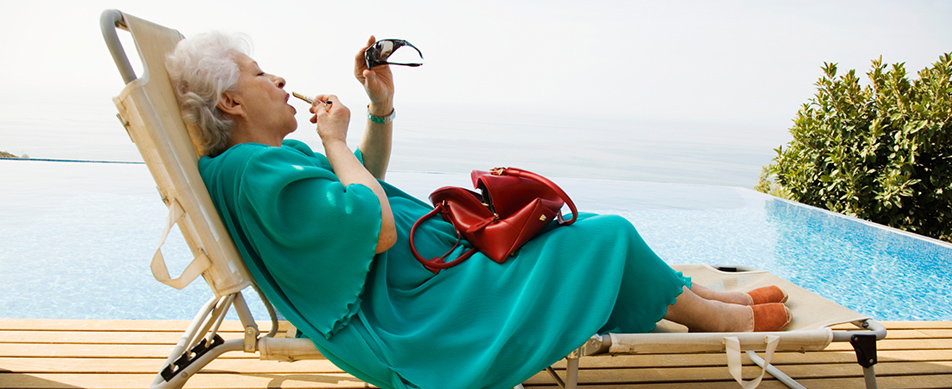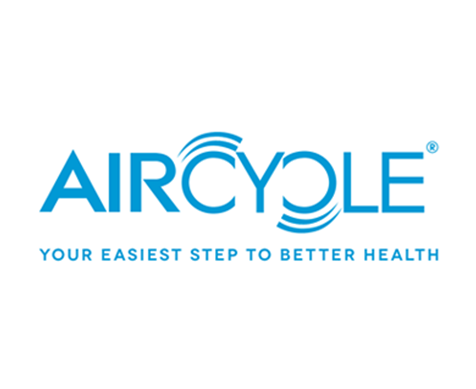 The Results
Market, competitive and online research was used to determine positioning, develop the brand story and key messages.
 A digital marketing strategy and plan was created to facilitate a large increase in online sales using a combination of low-cost marketing and online advertising. Research negated the prior advice for SEO and traditional Adwords shifting emphasis to shopping display advertising across networks with remarketing.
 Mobile responsive website using WordPress, WooCommerce, Affiliate Marketing software, MailChimp & Analytics created an easy, integrated platform to deliver sophisticated marketing, back-end infrastructure and much needed analytics.
 Collateral created to facilitate Affiliate engagement and retention. Logo and packaging updated. Trademarks, patents, IP protection, contracts, guarantees, policies revisited in preparation for larger market push. TGA approval for entry into Australian market secured.