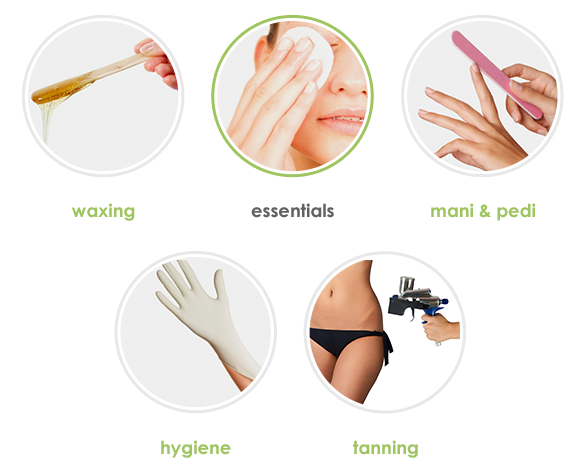 The Challenge
Stage 1: New entrant into a competitive marketplace with a limited product range and zero customer base. Needed a strategy to attract new enquiries.
 The website initially required a strategy to create a larger appearance for a small number of products and help entice new customers to try the service despite that prospective customers were already using competing services offering a broader range of products.
 Stage 2: Over time the product base has grown to over 250 products in multiple categories and sub-categories.
A growing customer base did not want Barneys to publicise pricing to protect in-store sales margins. Challenge to understand how best to achieve this without putting off new prospective customers.
Sate 3: Now, products have outgrown the website. Demand for barneys products have out weighed the current platform capabilities.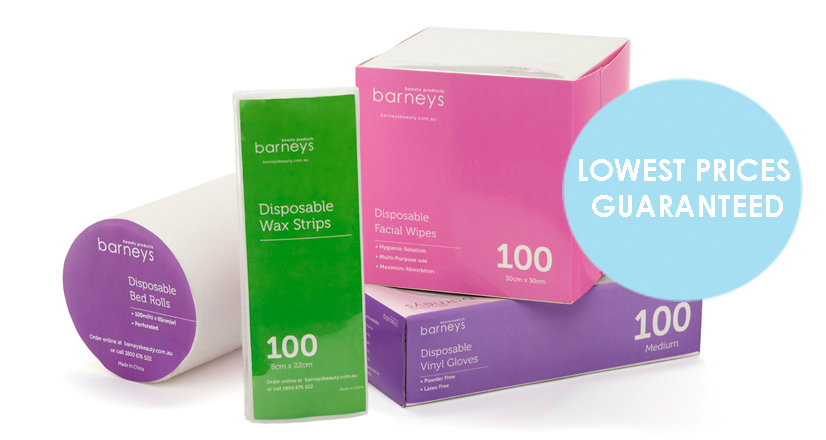 The Results
Custom eCommerce website built using familiar back-end including Loyalty Points Reward system to encourage new prospective customers to trial the service and receive additional benefits on already low pricing.
 Initial Adwords campaign in conjunction with offline sales approach to facilitate interest in a free trial pack to encourage trial of the service.
 Loyalty Points Rewards system continues to reward greater levels of purchasing with corresponding increase in discounts.
 Watch this space for the next gen website being launched later this year.