The Idea
Time to revamp the website as it looked outdated and didn't position the business well.
 The business was considering a name change that would apply to its two practices and needed guidance on a new name and clarity around positioning.
The Challenge
Single website trying to cater for two separate practices in different suburbs. Visually outdated, messaging was over-technical and benefits of using the service unclear. Website did not showcase the depth of skill or range of practitioners, variety of services or integrated approach provided by this busy, dedicated practice.
 Highly competitive environment with many similar services in close proximity and no clear differentiating factors or clear understanding of how best to position the practice in the market.
 No content publishing strategy, no social integration to help customers connect with the practice or brand.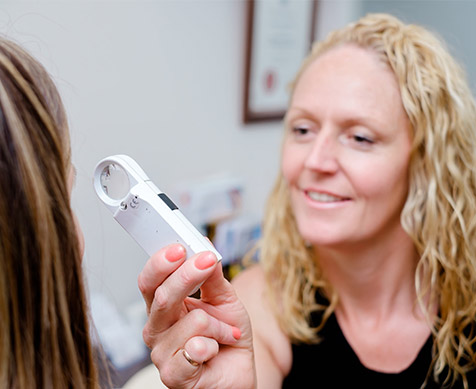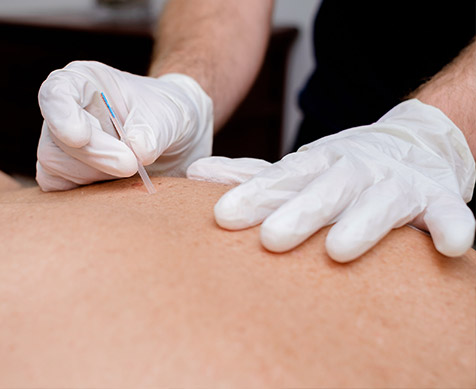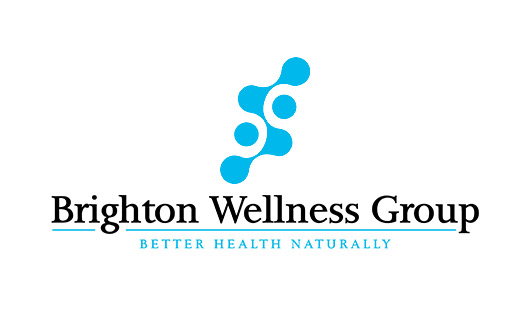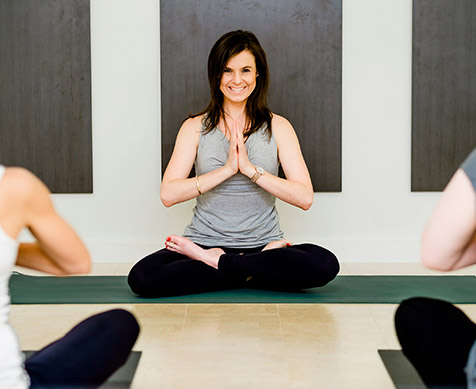 The Results
Market and competitive research used to differentiate the business within its local environment.
 Core value proposition reviewed to better appeal to the target audience. Brand values, USP and updated logo established. A new name and positioning has provided the business with a clear market focus and created greater cohesion within the practice.
 Two websites created to focus on a local search strategy for lead generation and better connect with local audiences.
Video and photography used to better engage the audience with the "story" of the practice. 
Emphasis on content within the site to highlight practitioner skills, credentials and range of services provided.
Website platform and strategy devised to engage internal staff in content publishing to establish the groundwork for future marketing.