The Idea
New eCommerce website required for a well-established brand with strong retail presence to start promoting their products online. Current website not optimised for mobile or eCommerce enabled.
 Website to integrate with stock management, distribution and accounting systems, include Affiliate management software, cart abandonment, back-ordering and full range of promotional functionality. Various landing pages to assist with offshore product promotions and affiliate marketing.
The Challenge
Technical complexity for immediate build and software considerations must be able to accommodate future demands including extension into offshore markets and multi-currency capability.
Considerations also required for separate website front-ends and landing pages to target different geographic locations and terminate into single back-end system to avoid unnecessary duplication and cost.
Large volume of keywords were driving unwanted traffic to the current site. Large volume of content surrounding the products diluting product sales focus.
 Strong wholesale model limiting degree of promotional material and language on the Australian site.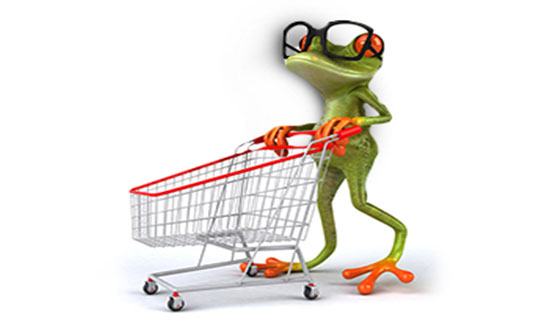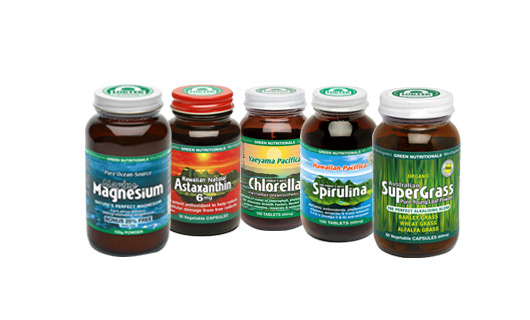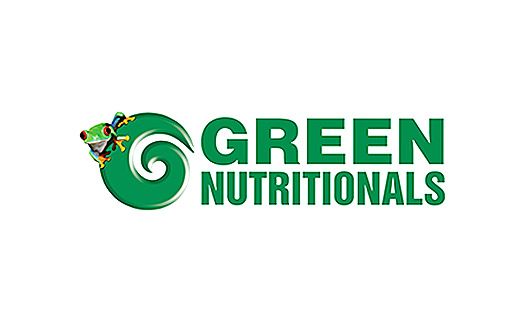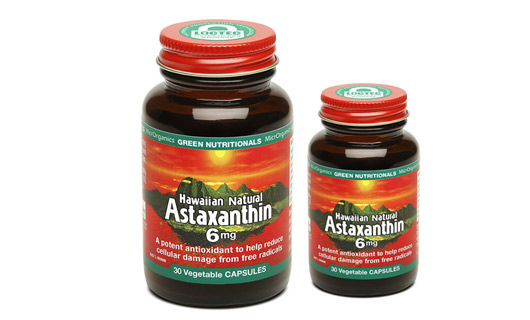 The Results
Technical scope and research to identify best-fit platform, software and custom development requirements.
 USP and key message creation. Rationalise and restructure content to reduce clutter on website pages and allow for drill down at relevant pages. Restricted keyword set focused on purchasing intent and site optimisation.
 Website sales took off from Day 1.