The Idea
Create an updated website to reflect the quality of product and service offered by the brand. Focus on assisting the customer better by providing a way to interact with the product range.
 Engage SEO services, Adwords and remarketing to increase lead generation, facilitate entry into new markets and create broader exposure for the brand.
The Challenge
Customer engagement at the current website was very low as was client enquiry. Website was not optimised for mobile and product range was limited to a few lines of their extensive range.
 Volume of products and sub-categories that needed to be rationalised, categorised and displayed with easy navigation for visitors to the site.
 Advertising investments were driving people to the website which had no clear positioning, minimal calls to action, no ability to engage with the full product range either through the web pages or product catalogue. Conversion rates from advertising were correspondingly low.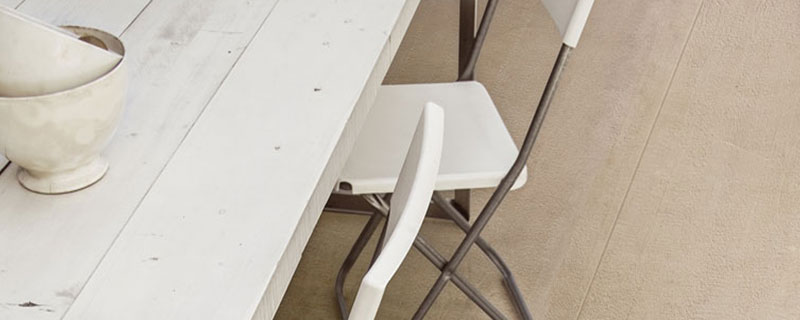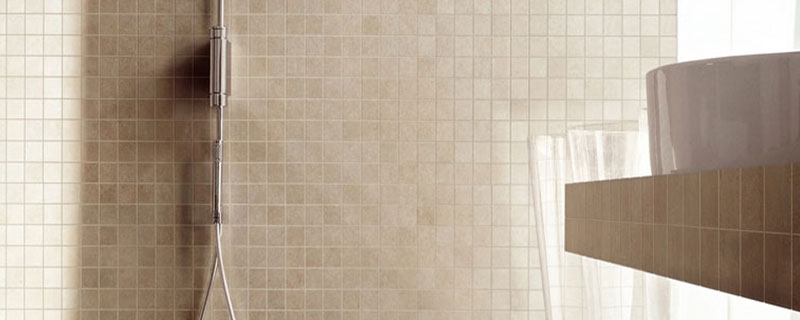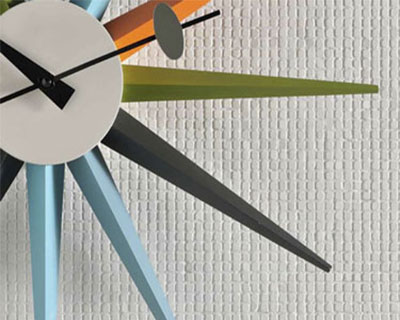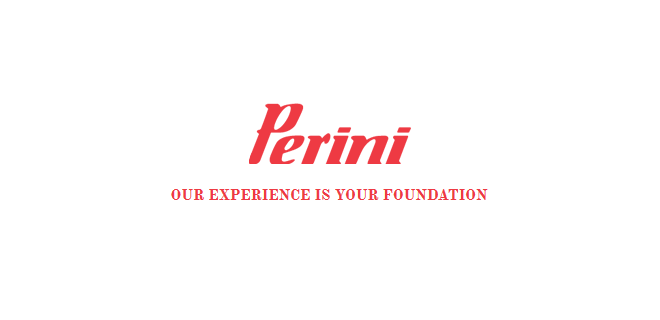 The Results
USP development, key messaging and user engagement strategy determined.
 Custom website build with eCommerce back-end to categorise and display product range. Development of Wishlist functionality to better engage customers at the website by providing a way to save and share design ideas with friends or professionals. Back-end reporting to the business to help them easily determine popular ranges based on user interaction.
 SEO Services focussed on online PR, content publishing strategy for key online publications, keyword rationalisation and optimisation resulting in first page position for major keyword sets.
 Adwords was extended with improved ad copy, rationalised keywords in line with SEO creating a "halo" effect – increases across all acquisition channels, remarketing for further brand exposure. Adwords extended to focus on key geographical areas extending the reach across Australia despite being Melbourne based.